In 2020, we decided to be part of the solution for a sustainable energy system, as we all face a transformation bigger than any other.
We will gradually replace fossil energy sources in favor of electric ones. . That is good but it will also create a need for more electrical energy. As the sense of urgency for climate and sustainability issues increases, the need for services like ours will become even more crucial. . 40 percent of Sweden's total energy consumption goes to the operation of buildings and heating is the largest part. There is a fundamental problem with the control of heating systems that creates a systematic waste of energy for basically all buildings. We want to change that.
Mission: Automate methods and knowledge for optimizing energy systems and make them available to all.
Vision: Reduce all waste of energy in the real estate sector.
Brief presentation of Nrlyze and our offer.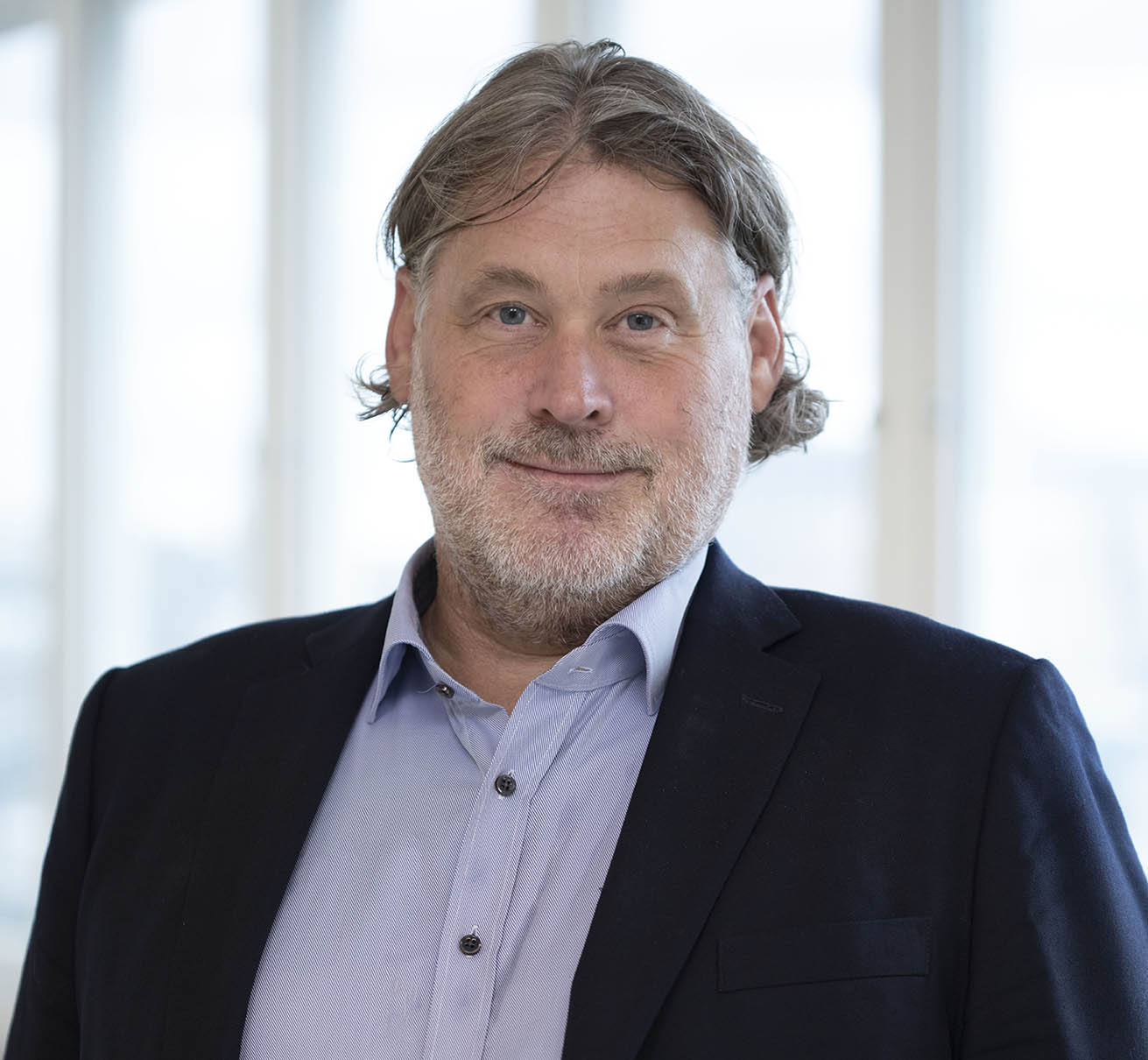 Rodney Alfvén
Executive Dirctor / Partner – H&H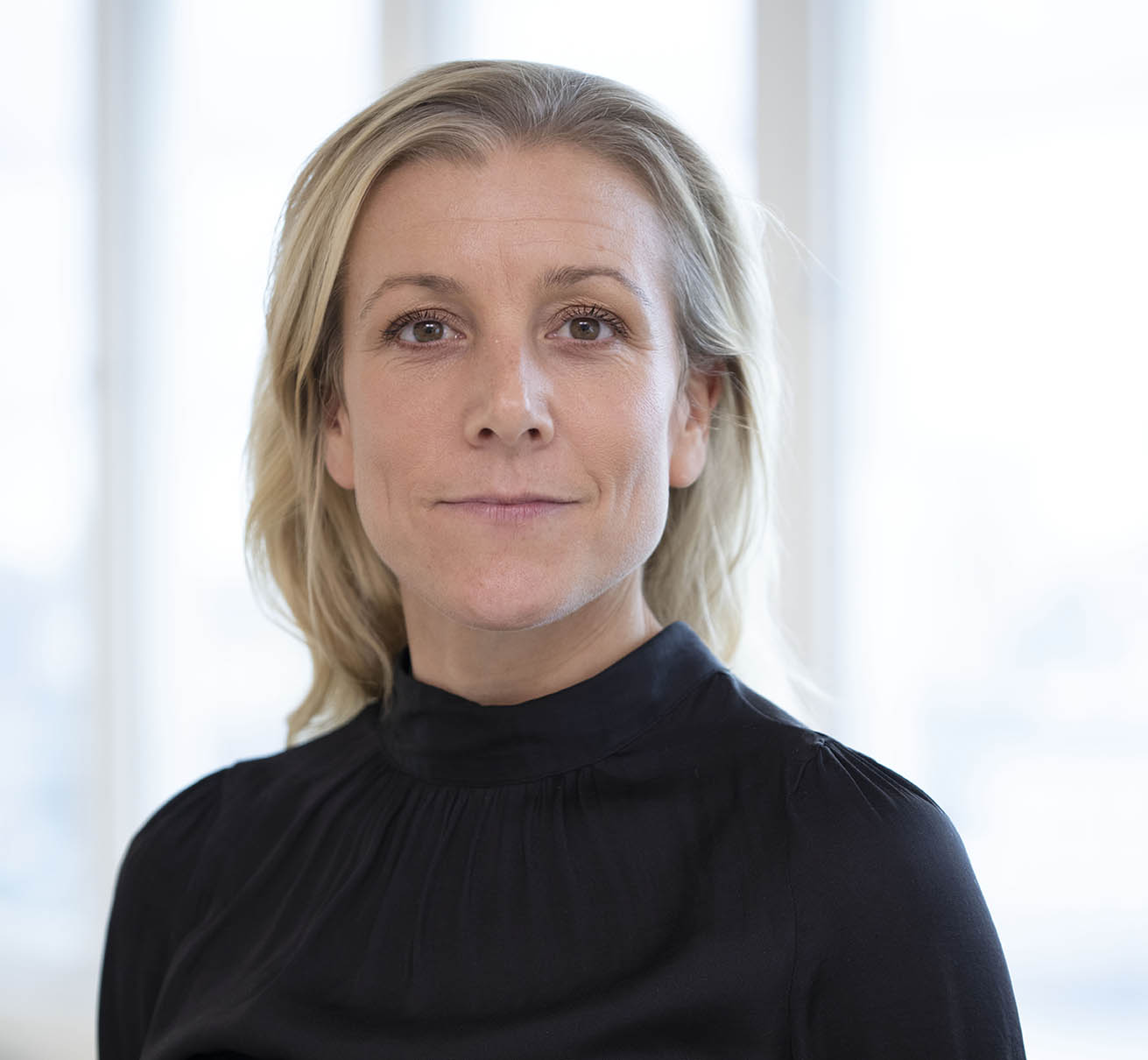 Anna Ferreira Gomes
CEO – QBank DAM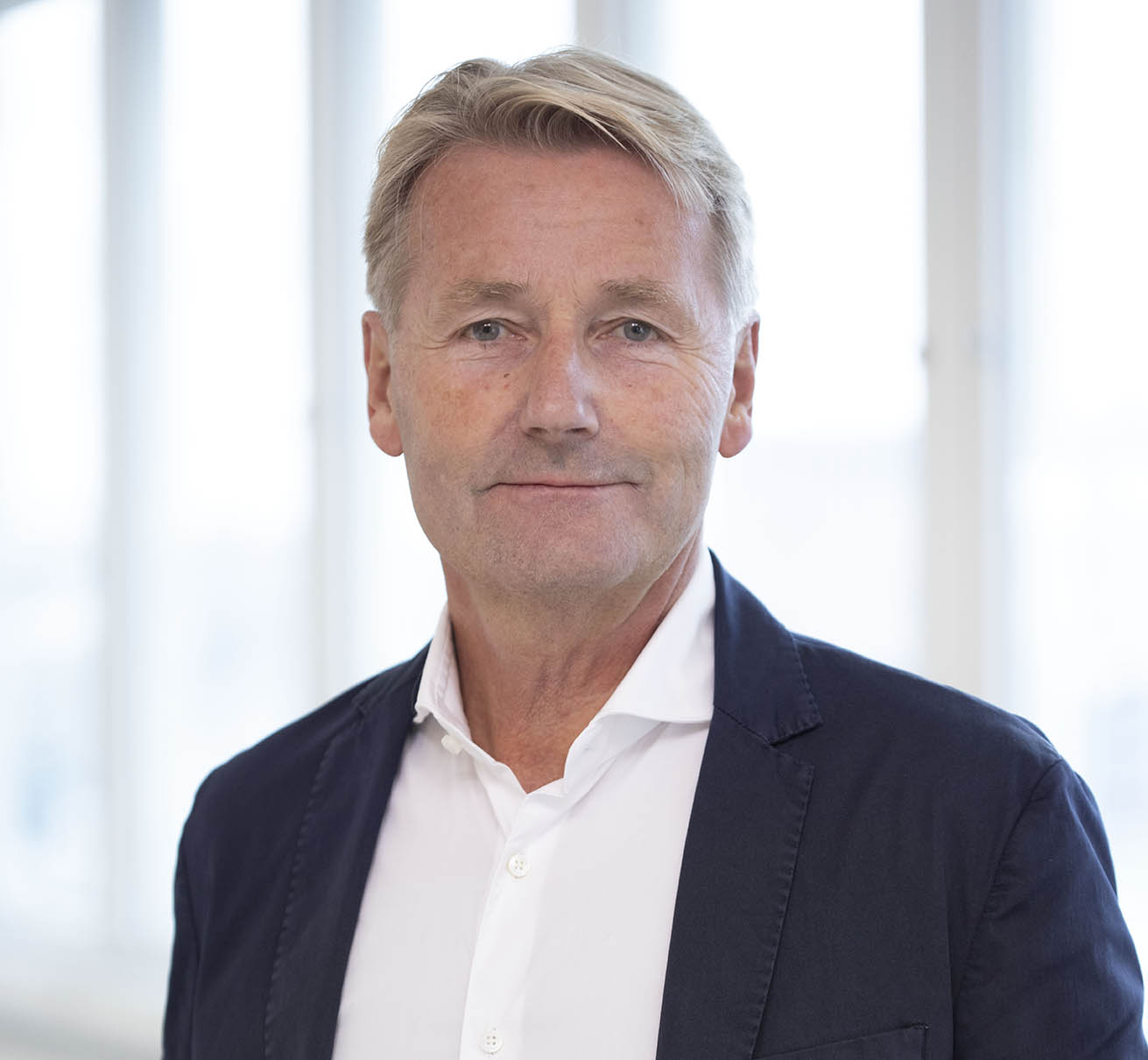 Christer Lebeck
Owner – QSEC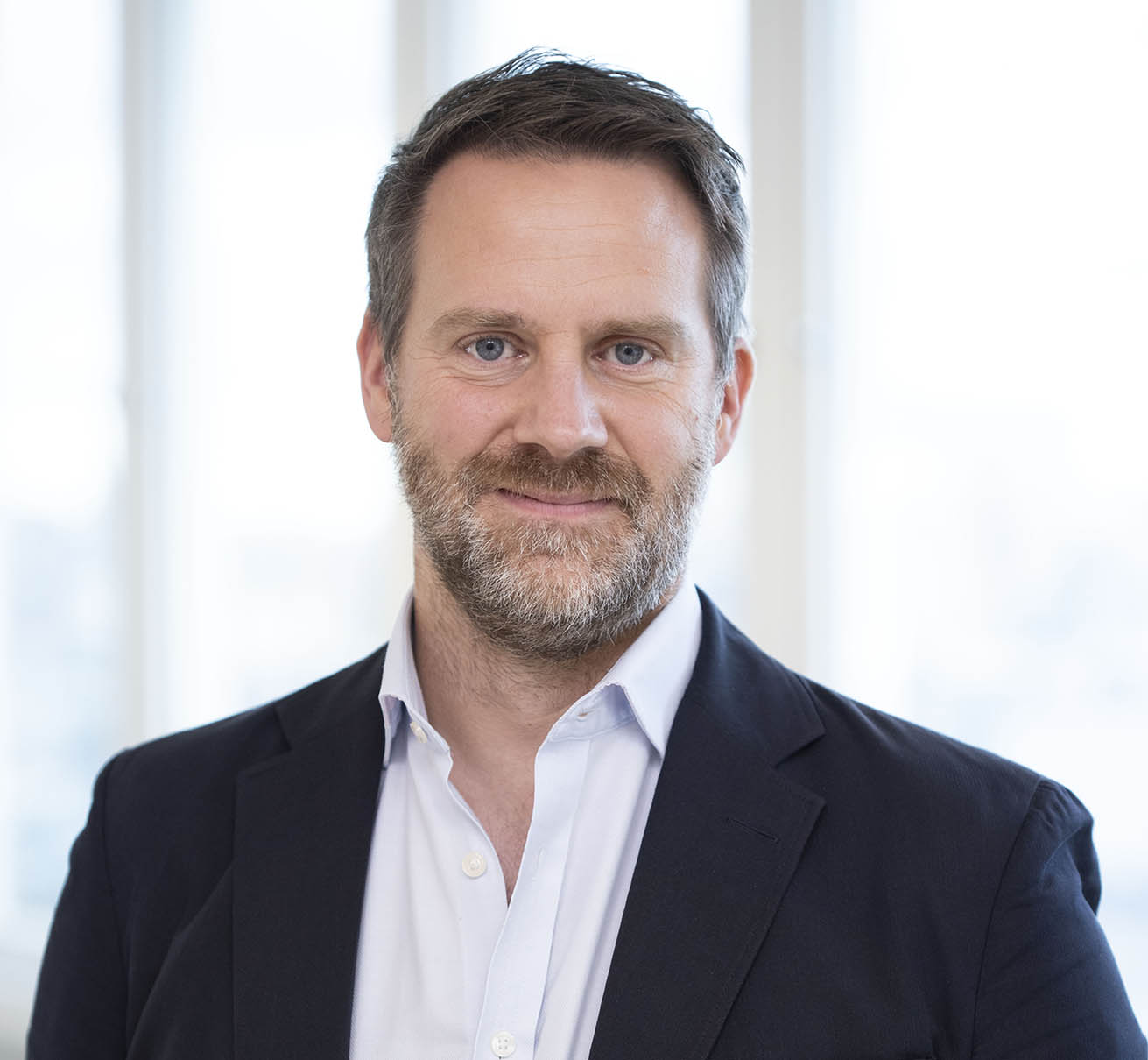 James Ruthland
VP Finance and Treasury – Northvolt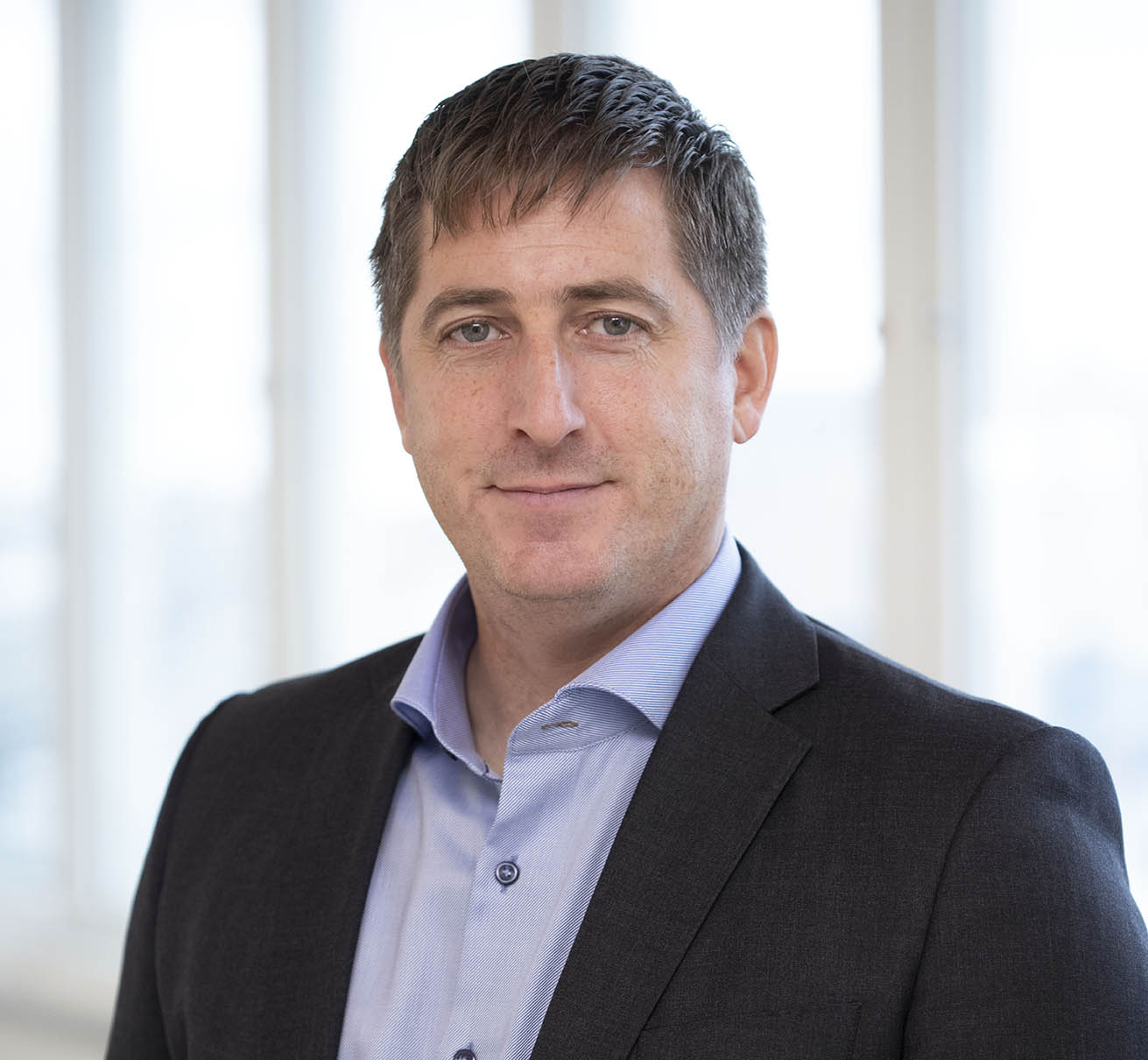 Lars Hansson
CEO / Founder – Nrlyze AB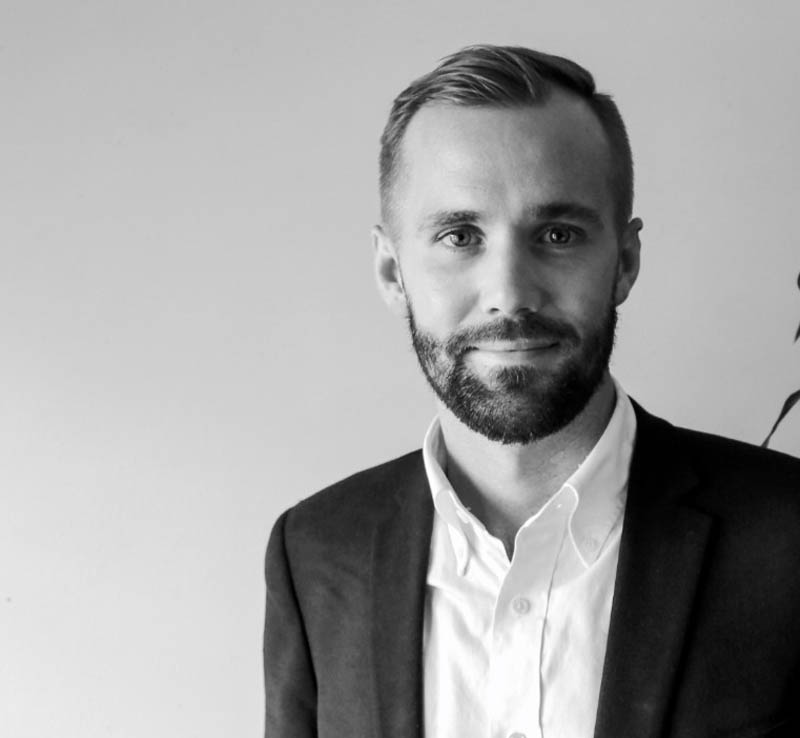 Anton Ekeström
Senior Director / Supply Chain Management – Northvolt