About us
About us
Nrlyze was founded 2020 and we are a team of curious entrepreneurs, property owners, technicians and engineers who finally designed what we have been missing on the market for decades.
Why do we exist
Besides having a deep understanding of a problem that today leads to both frustration and waste of energy we all share a fundamental insight. We are on the verge of a transformation that is bigger than any transformation before.
We will gradually phase out fossile fuels on behalf of renewable electricity. This is a good thing but it will also increase the demand for electrical power. Due to the fact that sustainability is becoming and must become even more important, the need for services like Nrlyze will dramatically increase.
40 percent of the energy consumption in Sweden is used for the operation of buildings and the majority is used for heating. There is a fundamental flaw in the way that the energy distribution is controlled that leads to a systematic waste of energy. That is what we are adressing with Nrlyze!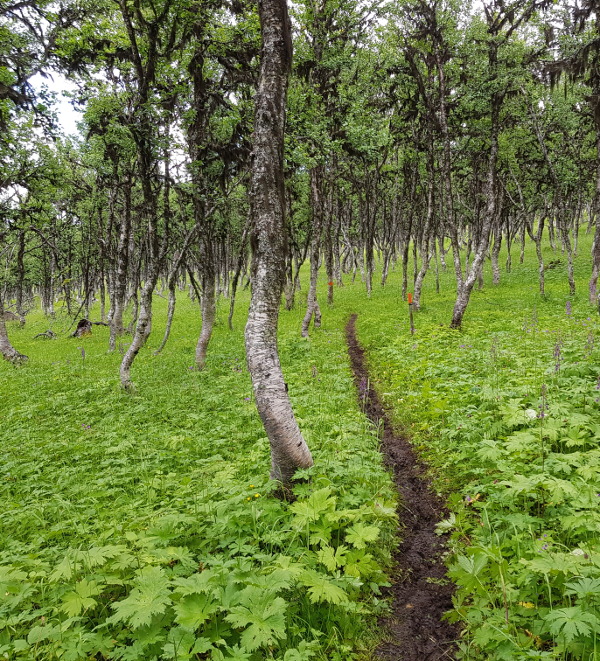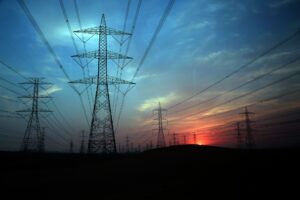 If we are to reach our global climate targets 2030
We claim that we can reduce the energy consumption with around 10 percent only by analyzing and optimizing the parameter setup in your building automation system. Only in Sweden that would correspond to a reduction of energy with around 14,6 TWh, or by other measures, 73 000 000 km traveled with electrical cars or 686 200 000 kg CO2 (basen on 47gCO2/kWh). Every year!
Who we are
Lars – CEO / Founder
20 years experience of driving development, innovation and leadership in some of Europe's leading industrial companies such as Scania, Bombardier, Northvolt. Last 10 years have been spent on challenges connected to autonomous cars, electrification of the transport sector. The trigger for starting Nrlyze were insights earned during the establishment of Northvolt.
We will need energy, a lot of energy and we will not be able to generate it in the pace that it is needed. We will have to reduce our energy consumption!
Christian – CTO
Born and raised into a family of property owners. Knows how to sweep the entrance, how to distribute the rent payment slips and how to source and buy a building automation system. M.Sc. in mechanical engineering and a manic passion for building smart electronic systems. Spent more than 10 years building MedTech and building technology systems. All with a purpose ranging between diagnosing cancer to opening a door in the precise right time. In fact, right before Lars came along Christian hade developed a system in his spare time to monitor his properties energy systems, part of the product that is Nrlyze today
Do you speak science?
We are looking for more stars to our team. Do you have a passion for utilizing your competence to make the world a little better by finding new application of technology? Do you know how to reduce energy consumption and want to contribute? Are you triggered by analyzing data and gain new insights?
Join us!