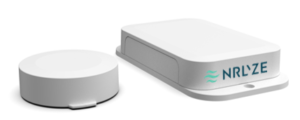 This is Nrlyze
Nrlyze is installed

The buildings energy system is optimized

The energy consumption is reduced
No interference or manipulation of your existing energy system. Remove Nrlyze whenever you want and continue to enjoy an optimized energy flow. Does not get any easier than that. Read more.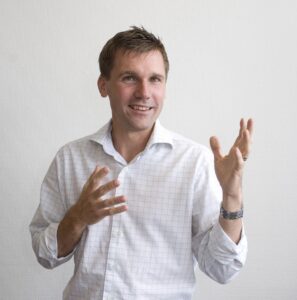 "By using Nrlyze we can guarantee that our customers and their properties energy systems are working in an optimal way, and when they dont we can easily identify the right actions"
Pär Stormo, CEO Wiab Service, Stockholm
"We utilize Nrlyze in order to gain full control over our properties energy consumption and how to influence it. With Nrlyze as an analysis tool we can fine tune the energy systems and achieve quick results. It helps us to build confidence at our customers as well as raise the awareness of energy optimization internally. As a bonus we get early indications when something is wrong"
"We have utilized Nrlyze to optimize one of our buildings from 1940 with district heating. After a few weeks we got the recommendation to adjust a few parameters in the building automations system. After that the energy consumption was reduced by 8 percent and the tenants have a more stable indoor temperature"
Anne Larsson, property owner since 50 years.
"One valuable feature on top of the optimization is the monitoring function. Before Nrlyze we got information regarding deviations from dissatisfied tenants several days after they occurred. Now we get mail instantly and can review the graphs and identify what's wrong."
We have additionally 5 properties with central heating where we will install Nrlyze.